What we do
Donec vitae sapien ut libero venenatis faucibus.
Maecenas accumsan, massa nec vulputate congue, dolor erat ullamcorper dolor, ac aliquam eros sem in dui. In eu sagittis metus. Proin consectetur suscipit dui sed euismod. Nam non metus in est vehicula vestibulum et vel neque. Mauris scelerisque lectus at diam pretium, eget fringilla erat sollicitudin.
Aliquam justo lorem, commodo eget tristique
Curabitur vehicula leo accumsan, varius tellus
Pellentesque imperdiet, leo ut pulvinar facilisis
Сonvallis lectus, vitae condimentum nulla odio
Praesent sagittis magna nec neque viverra lobortis. Quisque tincidunt tortor ac nisl elementum, a congue dui vestibulum Sed nisl nisl, faucibus non eros ac, posuere pulvinar sem. Quisque volutpat tortor nec malesuada ullamcorper donec a elit non elit vehicula fermentum. Morbi mollis tellus ac sapien. Phasellus volutpat, metus eget egestas mollis, lacus lacus blandit dui, id egestas quam mauris ut lacus.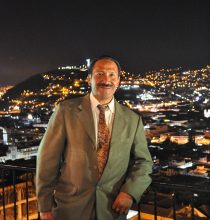 Fernando Báez Guzmán
---
Fernando is our Academic Director and master teacher.
---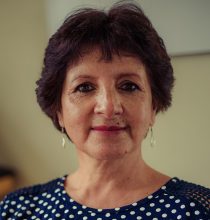 Hipatia Alarcón
---
Hipatia has been teaching Spanish since 1988.
---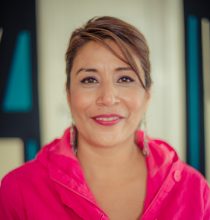 Ximena Argüello
---
Students say class hours with Ximena pass by in a flash.  She has been teaching Spanish since 2011, and is fluent in English.
---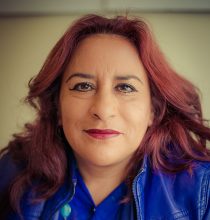 Lucía Rivadeneira
---
Lucía Rivadeneira is a language nerd who loves to teach the nuts and bolts of Spanish.
---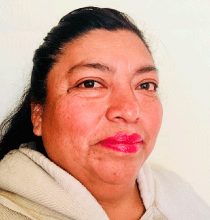 Rosa Laura García Caiza
---
Laura has taught Spanish since 1991.  She has a passion for sharing Ecuadorian culture with her students and considers herself not just a teacher but an ambassador of her culture and her language.
---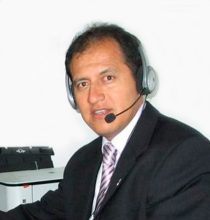 Fredy Cárdenas
---
Fredy originally studied law in college; however he found his true passion when he decided to change to the teaching profession and has never looked back.
---
María Cecilia Ruiz
---
María Cecilia Ruiz is our primary online teacher. In addition, she works for a medical mission that cares for indigenous people.
---