Our Online Spanish Classes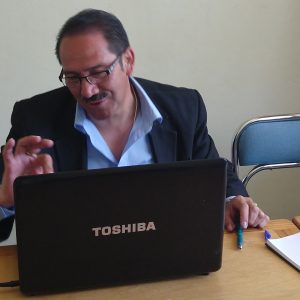 Our Online Spanish Classes are a great way to boost your Spanish from the comfort of your own home. Through Skype, you will be able to connect with Vida Verde´s teachers and receive all the benefits of Spanish immersion classes, without pausing your busy life. Whether you are looking to correct some bad language habits, brush up on some grammar, or learn Spanish for the first time in your life, these online classes are right for you!
Are you planning on visiting Ecuador? Prepare yourself for your trip with Vida Verde´s Online Spanish Classes- beyond language! Know the Spanish school, your teacher, and even local slang and customs long before you actually set foot in Ecuador!
How Does it All Work?
Online Spanish classes are easier than you might think.  You will connect with your Ecuadorian teacher via Skype, a free and reliable video chat service.  You will use this program to communicate with your teacher and exchange any homework.  Video is not mandatory.  If you do not have a webcam or feel more comfortable only using audio, no problem! However, we recommend using the video feature as it makes the classes more authentic and meaningful. You may be thousands of miles away, but you will feel like your teacher is sitting right next to you.
Why Vida Verde?
At Vida Verde, we realize that the market for online Spanish classes is growing and quite competative.  However, we believe that our classes stand out.  Our teachers have years of experience teaching online and using online resources.  They all speak the clear and well articulated Spanish from the capital of Ecuador. Also, our Online Classes include free access to our teaching materials. We maintain and amplify a database of our own teaching materials which is accessible only by Vida Verde teachers and students. Why is this important? Because we are always working to improve and adapt our lessons to the individual student.
Don´t believe us?  Contact us today to receive a free online trial class.

After spending three weeks directly at the school, I now do the online course at Vida Verde. And I can really say, this online course is a great replacement for being directly at the school. Actually, it's even better. Because using the computer provides a lot more possibilities and flexibility. For instance: If you don't know the meaning of a word, the teacher can quickly use ``Google`` to find it and show you a picture. Video and Audio quality are really good, so for me it's not a bit harder to understand, what the teachers says than before directly at the school. Exercises and homework are exchanged within a minute and if I have to write something, I can type, instead of writing by hand, which I really appreciate. Since I did the online course I even stopped traveling to Spanish language schools.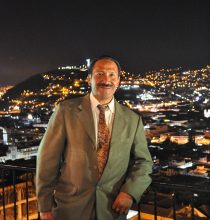 Fernando Báez Guzmán
---
Fernando is our Academic Director and master teacher.
---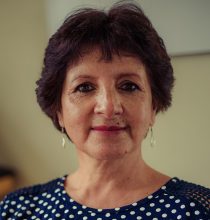 Hipatia Alarcón
---
Hipatia has been teaching Spanish since 1988.
---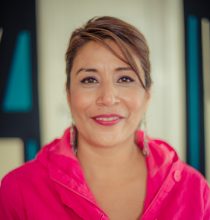 Ximena Argüello
---
Students say class hours with Ximena pass by in a flash.  She has been teaching Spanish since 2011, and is fluent in English.
---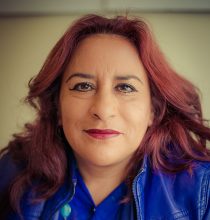 Lucía Rivadeneira
---
Lucía Rivadeneira is a language nerd who loves to teach the nuts and bolts of Spanish.
---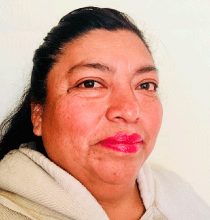 Rosa Laura García Caiza
---
Laura has taught Spanish since 1991.  She has a passion for sharing Ecuadorian culture with her students and considers herself not just a teacher but an ambassador of her culture and her language.
---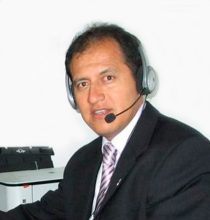 Fredy Cárdenas
---
Fredy originally studied law in college; however he found his true passion when he decided to change to the teaching profession and has never looked back.
---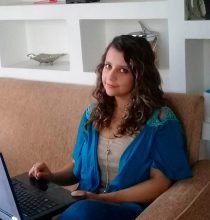 María Cecilia Ruiz
---
María Cecilia Ruiz is our primary online teacher. In addition, she works for a medical mission that cares for indigenous people.
---