Study Spanish in the Jungle!
Our Jungle Programs offer an incredible opportunity to learn Spanish in Ecuador while experiencing the beauty of the Jungle. One of our teachers will accompany you throughout the entire program as you explore one of our two locations.
Tena: GAIA Lodge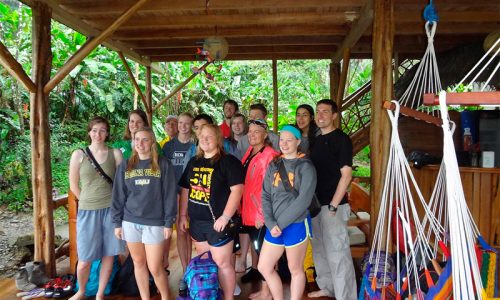 Our most popular program! You will travel to the city of Tena, one of the most bio-diverse areas in the world, where you will stay at the beautiful GAIA Lodge.
Read more
Coca: Yarina Lodge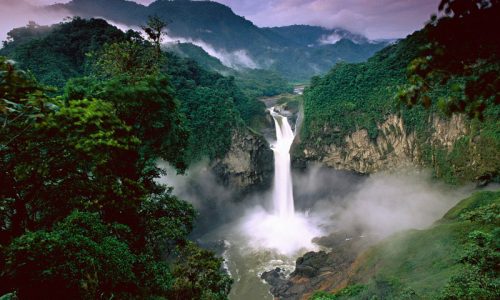 Learn Spanish on the shores of the mighty Rio Napo! During this program you will study and relax at the Yarina lodge, while taking afternoon excursions into the Jungle.
Read more

Vida Verde was an exceptional experience for me. The school was welcoming and friendly. The professors were very impressive, they quickly discovered what I knew, or rather what I didn´t know, and pushed me very hard to study and practice new material. The classes were well structured and fun, and my Spanish quickly improved. My homestay with Rosa and the Proaño family was an experience that I will always treasure. The family was caring and considerate, the food was great and I was made to feel like a family member. I would recommend Vida Verde without hesitation.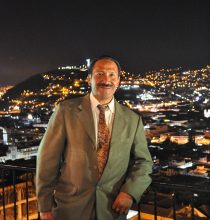 Fernando Báez Guzmán
---
Fernando is our Academic Director and master teacher.
---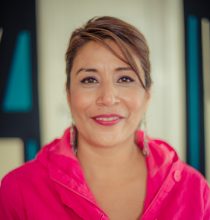 Ximena Argüello
---
Students say class hours with Ximena pass by in a flash.  She has been teaching Spanish since 2011, and is fluent in English.
---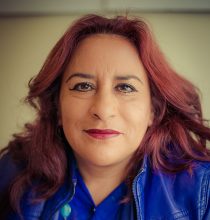 Lucía Rivadeneira
---
Lucía Rivadeneira is a language nerd who loves to teach the nuts and bolts of Spanish.
---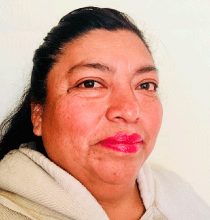 Rosa Laura García Caiza
---
Laura has taught Spanish since 1991.  She has a passion for sharing Ecuadorian culture with her students and considers herself not just a teacher but an ambassador of her culture and her language.
---