Learn Spanish on the shores of Rio Napo at the Yarina eco-lodge! Yarina is a member of the Yuturi Conservation Group, an organization managing rainforest conservation projects with funding from national and international NGO's. They are now running one of the most renown wildlife rescue centers in the Ecuadorian Rain Forest.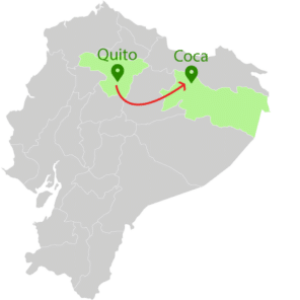 Program overview
This 5-day Program takes you deep into the Rain Forest following the course of Rio Napo towards the Amazon Basin. A motor powered canoe leaves from the town of Coca and takes participants downstream on Rio Napo for 25km. The Yarina cabins are close to the famous Yasuní­ National Park, in the middle of lush green endless vegetation. The area has been designated as a cultural reservation for indigenous Quichuas.)
Program Highlights
learn Spanish with 18 hours of lessons with our teachers
experience the Amazon's incredible flora and fauna
learn about the medicinal plants of the rainforest
meet a local indigenous family
learn how to use a blowdart gun
experience hikes through Amazonia
Activities and the study program schedules are flexible! Changes can be made according to participant's wishes and weather conditions.
Activities

After spending three weeks directly at the school, I now do the online course at Vida Verde. And I can really say, this online course is a great replacement for being directly at the school. Actually, it's even better. Because using the computer provides a lot more possibilities and flexibility. For instance: If you don't know the meaning of a word, the teacher can quickly use ``Google`` to find it and show you a picture. Video and Audio quality are really good, so for me it's not a bit harder to understand, what the teachers says than before directly at the school. Exercises and homework are exchanged within a minute and if I have to write something, I can type, instead of writing by hand, which I really appreciate. Since I did the online course I even stopped traveling to Spanish language schools.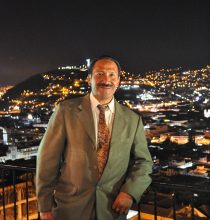 Fernando Báez Guzmán
---
Fernando is our Academic Director and master teacher.
---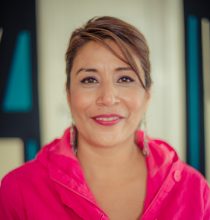 Ximena Argüello
---
Students say class hours with Ximena pass by in a flash.  She has been teaching Spanish since 2011, and is fluent in English.
---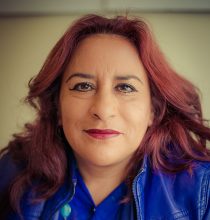 Lucía Rivadeneira
---
Lucía Rivadeneira is a language nerd who loves to teach the nuts and bolts of Spanish.
---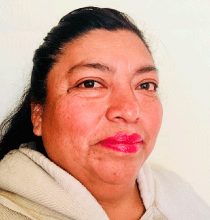 Rosa Laura García Caiza
---
Laura has taught Spanish since 1991.  She has a passion for sharing Ecuadorian culture with her students and considers herself not just a teacher but an ambassador of her culture and her language.
---